Quality Policy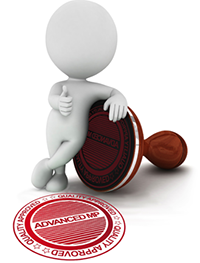 In order to compete effectively in the international market and to assure the customer entire satisfaction, we set a quality policy.
"We are committed to produce quality yarn & gray fabric as specified by the customer and will improve our quality management system continuously".
To compete in the highly competitive sector of textile, all the units of Hussain Group are (ISO 9001) (ISO 14001) Certified. The exemplary labour management teaming and state-of-the-art quality control applied assures product of high quality reputation
The lines on which the corporate culture is based are blend of professionalism, cost effectiveness and quality consciousness. Protection of employee's health, plant and machinery are above the set standards aimed at environmental preservation.