Benefits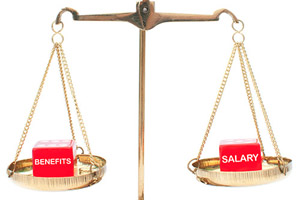 We offer competitive starting salaries. Performance-related pay and bonuses ensure that individual contribution is rewarded and your salary will be regularly reviewed from your early and through career.
When it comes to your training and development, we offer you a personally tailored mix of on and off the job training. For many professional qualifications this will include provision for fees, study leave and revision courses.
We strongly believe in promoting from within our company. Many of our key executives rose through our ranks and we are committed to giving you the same opportunity to excel and grow.