Environmental Policy Statement
We stand committed to continual improvement of our environmental performance in the company to: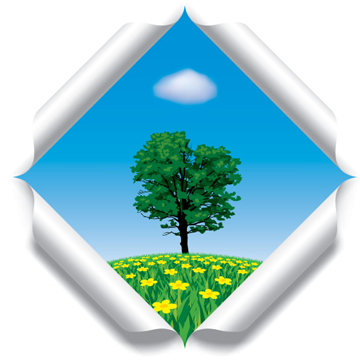 Preserve the natural resources on a local, national and global scale with a view of reduction in pollution resulting from manufacturing of 

Yarn / Fabric

 and its supporting services.

Preserve the options available for future generations to use natural resources to meet their needs.

Promote a better understanding of sustainable environmental development throughout the organization and implement these ideas in everyday life.
Being prepared for any emergency situation to control potential loss to the Environment & Human Life.

Maintaining and updating of our environmental Objectives and Targets and achieving such objectives and targets for improved corporate performance.

Fulfilling all applicable legal, statutory, regulatory and other requirements.