Dyeing and finishing
Based on our past years performance in the field of Yarns and weaving, Hussain Mills Management observed huge interest from his existing as well as some new territories for the supplies of finished goods. As we are based on Agenda to "fulfill customer needs". In this connection Hussain Mills Limited., has successfully launched new Dyeing and Finishing department. This department (Dyeing and Finishing) is being handled by highly professional people who have vast vision to determine the specs of final product as well as the way to meet customer needs with rapidly changing fashion demands. This department is working under three
main divisions just to focus on total quality management;

Marketing Division (Sales and Merchandising)Technical Division (Liaison with first line choice of processing vendors having latest processing equipments) Research and Development (Ideas generations by attending international fairs)

We are supplying finished ROT fabric for following;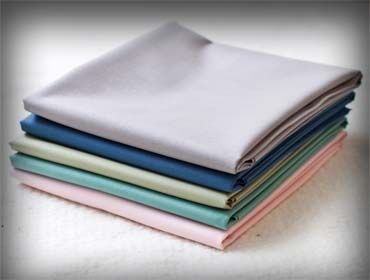 PFD, PFP and PFGD
Uni Dyed
Yarn dyed
Bleached fabric with OBA
Specialized Areas of finishing;We are well renowned suppliers for dyed bottom wear fabrics. Our famous articles are;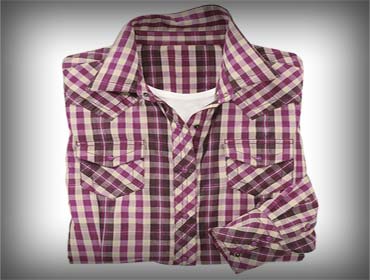 We are well renowned suppliers for dyed bottom wear fabrics. Our famous articles are; Matt, Twills and plain weaves(100% Cotton, CVC and PC Yarn Count from 7s up to 100s)
Bedford Cords, Textured Fabrics and Dobby Weaves(100% Cotton, CVC and PC yarn count from 20/s to 100s)
All above articles are being treated under following ways of dyes and finishing
100% Cotton Articles: VAT dyeing, Pigment and Reactive dyeing and printing.
PC and CVC Articles: Disperse Reactive, Pigment dyeing, pigment printing etc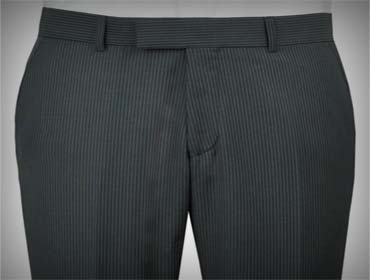 Above process are being finalized with Flat finishes, Micro Sand finishes, Crease Resistant etc.

YARN DYED FABRICS:we have state of the art machines to produce yarn dyed fabric for top and bottom wears. At the same time we are also offering yarn dyed shirts with the best available fabrications and

supplying to all over the world.