March 20, 2018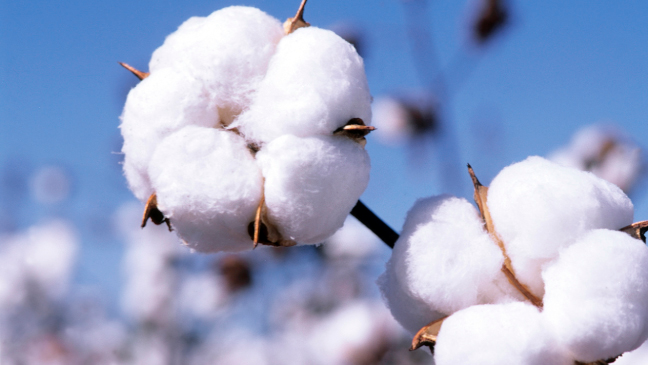 Cotton market prices firm on moderate trade.
Prices sustained present levels on the cotton market on Monday in the process of moderate trading, dealers said.
Official spot rate was unchanged at Rs 7500, they added. In Sindh and Punjab seed cotton prices were at Rs 2800-3100, they said. In the ready session, nearly 4000 bales of cotton finalised between Rs 6300-7725, they said.
Market sources said that the ginners were taking advantage of flow of slow supply of lint cotton. Commenting on the improved trading activity, cotton analyst, Naseem Usman said that dwindling stocks did not allow needy mills and spinners to miss any deal.
To meet their urgent requirements, the spinners were importing quality lint owing to the quality factor, he added. Sharing the same views, other experts said that the country would be able to produce around 11.6 million bales during the current season. The ginners have not much unsold cotton stock, they said and adding that approximately 80 percent of cotton is of good value while the remaining is of poor variety. Some brokers said that cotton sowing in the Punjab will start in April as early plantation has been banned to achieve better production. They also said J-34 gained Rs 100 to Rs 4000, other varieties fell sharply.
The following deals reported: 2000 bales of cotton from Dherki at Rs 7700, 400 bales from Ghotki at Rs 7725, 600 bales from Rahim Yar Khan at Rs 7500, 223 bales from Burewala at Rs 7200, 400 bales from Khanewal at Rs 6300 and 200 bales from Shehar Sultan at Rs 7400, they said.