June 19, 2018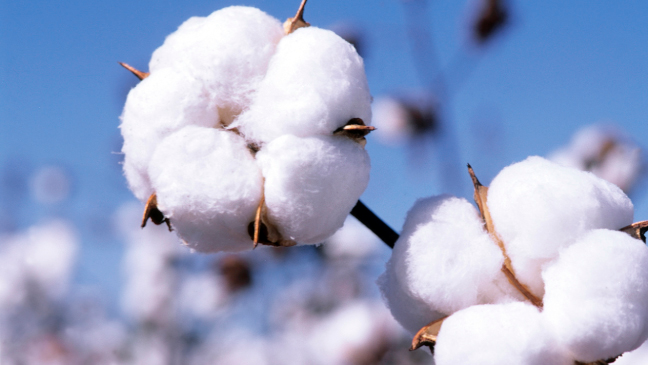 Advisory for cotton growers.
The Punjab Agriculture Department (PAD) has advised the cotton growers to pay special heed towards removal of weeds from their fields as it serves debris for whitefly,
which is responsible for Cotton Leaf Curl Virus (CLCV) attack and Mealy bug.
A Spokesman of the department said here on Monday that under special directives of Muhammad Mahmood Secretary Agriculture Punjab department is full alert for achieving cotton high production and assisting farmers technically to its level best.
Extension and Pest Warning has deputed teams for check & balance of insect threshold attack in Punjab. Also through smart phones equipped with special applications, agriculture department is providing technical assistance to cotton growers. Cotton growers are advised to pay special heed towards crop during rainy season as cotton plant is very sensitive towards water tolerance. If rain water stand in field for more than 48 hours then cotton plant may die and this will ultimately effect on total cotton yield. If water is present in large quantity then with the help of pump, it may be pushed towards neighboring field to avoid any damage.
Spokesman also advised farmer to practice pest scouting twice a week to avoid harmful insects & pests of cotton crop. If farmer observed that attack on crop is above threshold level then they are advised to contact extension/ Pest warning teams for their elimination, the spokesman concluded.