March 19, 2019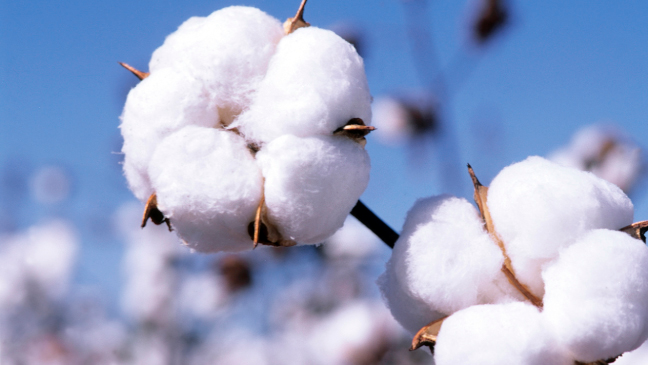 Cotton prices firm on slow business.
Rates maintained firm posture on the cotton market on Monday in the process of slow business, dealers said.
The official spot rate unchanged at Rs 8,700, they added. In the ready session, approximately, 1200 bales of cotton (seed quality) from Mianwali finalised at Rs 9000, they said. Prices of seed cotton in Sindh were at Rs 3000-3500, in Punjab seed cotton prices at Rs 3000-3600 and in Balochistan prices were at Rs 3200-3500, they said.
Some brokers said that some leading sellers were not keen to dispose off their stock at the present levels. The ginners are interested in making deals at the higher rates because of quality factor, they said. Cotton analyst Naseem Usman said that the mills and spinners were trying to lay hands over the fine quality but failed as the ginners were not ready to oblige them. He said that the Pakistan Cotton Ginners Association (PCGA) issued its fortnightly cotton arrivals figure at 10.7 million bales till March 15, 2019. Cotton prices were higher in China, India and other parts of the world, they said.