January 17, 2019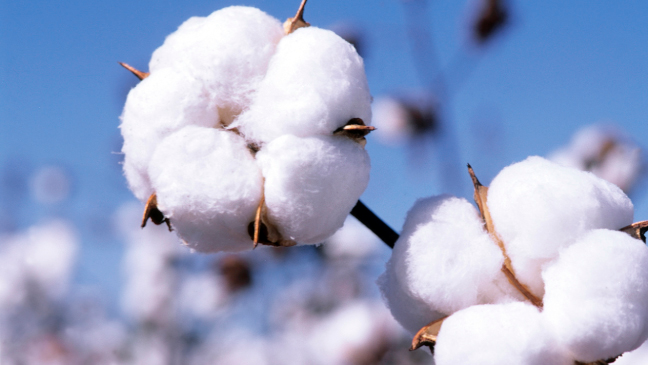 Subdued business on cotton market.
Trading activity came down on the cotton market on Wednesday as leading buyers took little interest in fresh buying of fine quality lint, dealers said.
The official spot rate was unchanged at Rs 8,700, they added. In the ready session, over 1000 bales of cotton changed hands between Rs 7800-8850, they said.
Prices of seed cotton in Sindh and Punjab were at Rs 3000-3700 and in Balochistan, rates of seed cotton were at Rs 3200-3700, they said.
According to the market source, most of the leading buyers preferred to be sidelined ahead of the Pakistan Cotton Ginners Association (PCGA) fortnightly report.
Commenting on the latest developments in the market, cotton analyst, Naseem Usman said that many buyers showed interest in import of cotton instead of purchasing local stuff, mainly because of variety and cheaper rates as compared with the local cotton. Furthermore, he said that the Economic Coordination Committee (ECC) decision hurt the ginning industry as they have already unsold stock and more are in the way.
Heap of unsold cotton stock is causing financial losses, other brokers added. Cotton prices were lower on the international markets, they said.
Following deals reported: 400 bales of cotton from Sakrand at Rs 8400, 400 bales from Rahim Yar Khan at Rs 8850, 200 bales from Gojra at Rs 8000 and 200 bales from Burewala at Rs 7800, they said.