January 24, 2020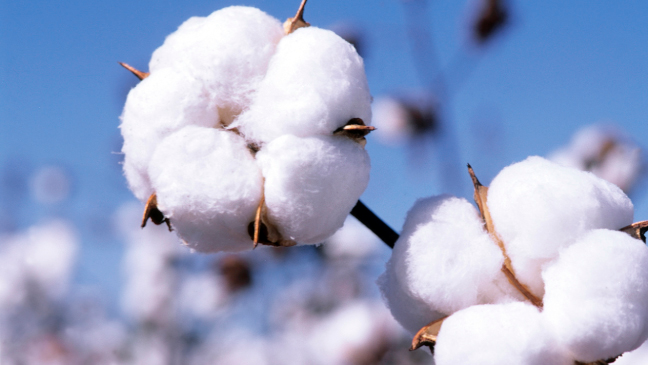 New York cotton dips on risk-off sentiment.
Cotton futures fell more than 1% on Thursday as mounting worries over a coronavirus outbreak in China weighed on market sentiment and pushed equities and oil prices lower,
while investors awaited for the weekly export sales report.
Cotton contracts for March fell 1.09 cents, or 1.53%, at 70.04 cents per lb by 1:20 p.m. EST (1820 GMT). It traded within a range of 69.8 and 71 cents per lb. Total futures market volume fell by 32,337 to 24,169 lots. Data showed total open interest gained 2,986 to 261,004 contracts in the previous session. Certificated cotton stocks deliverable as of Jan. 22 totaled 6,792 480-lb bales, unchanged from 6,792 in the previous session.