May 23, 2018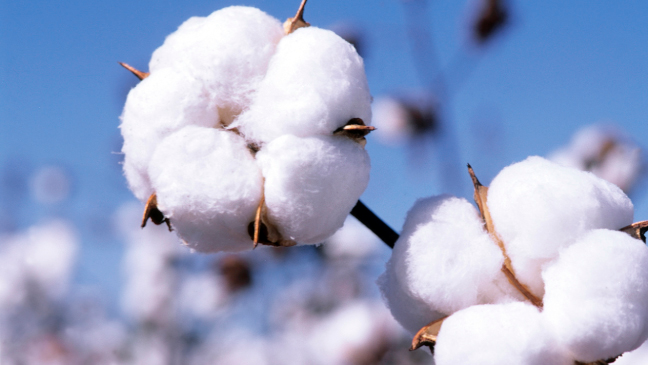 Cotton market Spot rate rises on lean business.
Slow business was witnessed on the cotton market on Tuesday as quality cotton remained in short supply, dealers said.
The official spot rate was higher by Rs 100 to Rs 7500, they added. In the ready session, only one deal of 5311 bales from Ghotki reported till our going to the press, they said.
According to the market sources, next season may be bullish due to the imposition of taxes by China and the US on one another's cotton products. It is most likely that China will import a huge quantity of cotton from India and Pakistan due to less sowing and imposition of taxes by America on cotton products, they said. Irrigation water crisis in Sindh is badly damaging sowing in the province, they added.
Besides, reports coming from Sindh are not encouraging as majority of the farmers there do not have any other option to irrigate their fields except from canal water.
These areas are facing water shortage for the first time in cotton sowing period, even growers in lower Sindh are not waiting for rains to complete their slowing process, other experts said. Under the circumstances, the country may not be able to achieve its target of 14.3 million bales due to water shortage at this crucial time of sowing, they observed.
At the same time, cotton analyst, Naseem Usman said that despite water shortage problem, the cotton production may increase in the coming season.
In the world market, cotton prices went up, particularly in US and India, they said. The following deal reported as 5311 bales of cotton from Ghotki sold at Rs 8100, dealers said.