March 19, 2018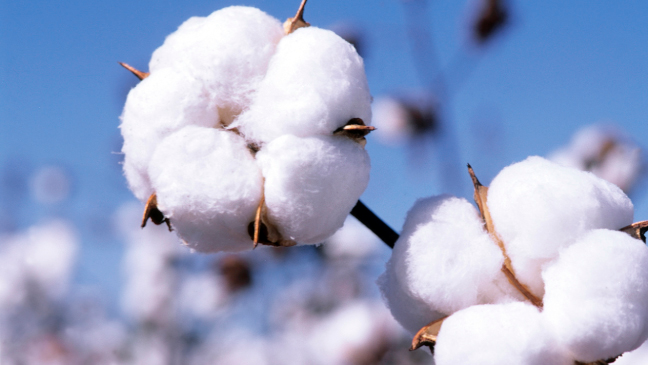 BankIslami, Cotton & Cotton sign strategic alliance.
BankIslami Pakistan Limited (BankIslami) has signed a strategic alliance with Cotton & Cotton for
ThumbPay Payment and Loyalty Program Solution that is a comprehensive Biometric Payment and Loyalty Management Solution to accept payments using biometric authentication from customers.
BankIslami became the first bank in Pakistan to launch Biometric ATM in 2006. With an extensive nationwide network of 330 Branches in 113 major cities, the bank launched a complete branch banking solution based on biometrics called Bio-Banking in 2017.
Besides being low cost, ThumbPay has a built-in Loyalty Management Program along with robust business intelligence, analytics and immediate settlement for partnered merchants.
"We are excited to launch ThumbPay services for customers and partnering up with Cotton & Cotton," said BankIslami Pakistan Limited CEO Hasan A. Bilgrami, speaking at the signing ceremony. He further said ThumbPay is part of BankIslami's vision to enable customers undertake entire spectrum of banking without any paper, plastics cards or gadgets. "We look forward to making a positive difference in digital payments in Pakistan and redefine customer experience via ThumbPay," he said.
Cotton & Cotton's CEO Alam Najiullah said that ThumbPay is an exciting combination of end to end payment solution and customer loyalty program, backed by robust analytics for businesses. "We foresee a long lasting and mutually beneficial partnership with BankIslami and envisage ThumbPay as a comprehensive solution in helping Cotton & Cotton properly assess customer preferences to design targeted campaigns, attaining maximum ROI and customer satisfaction," he said. Muhammad Amjad Khan, Sameer Mir, Muhammad Usama, Ahmed Abbas, Abdul Wahab Agar and Sohail Sikandar were also present.-PR