February 12, 2019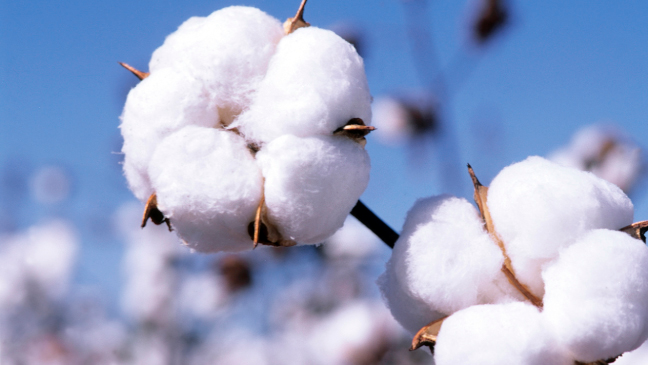 Cotton market prices fall slightly on modest trade.
Lack of buying interest among buyers again witnessed on the cotton market on Monday despite surge in dollars
value and versus the rupee and short crop news from neighbouring country, dealers said. The official spot rate was unchanged at Rs 8,600, they added. In the ready session, over 2000 bales of cotton changed hands between Rs 7400 and Rs 8100, they said.
Prices of seed cotton in Sindh and Balochistan were at Rs 3000-3500 and in Punjab seed cotton prices at Rs 3000-3600, they said. Market sources said that traders did not show any change in their routine attitudes towards making new deals despite recent short crop news of cotton from some countries. Cotton analyst Naseem Usman said that it's really surprising news that there is no any change after the sharp fall in the cotton production.
Whereas, dollar's rise against the rupee also failed to influence the market, he observed. Besides, China's 2018/19 cotton output was seen at 6.04 million tonnes, up from a previous forecast of 5.94 million tonnes, the Ministry of Agriculture and Rural Affairs said in its monthly crop report released today.
Adds Reuters: Cotton prices almost dropped in the international market.
The following deals reported: 1400 bales of cotton from Hasilpur at Rs 8000, 736 bales from Faqeerwali at Rs 7900, 200 bales from Karor Pakka at Rs 8100 and 400 bales from Pir Mehal at Rs 7400, they said.