May 17, 2019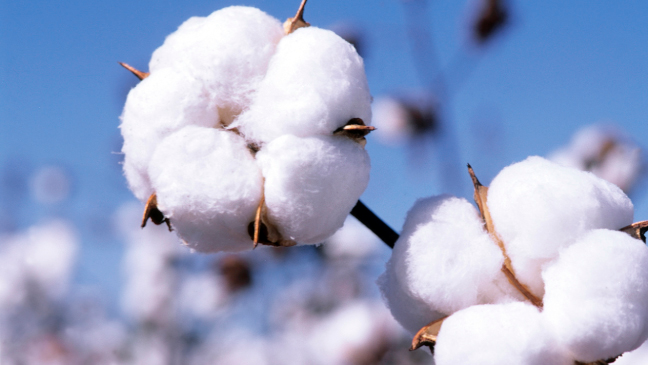 Dollar's surge propels mills to cover forward buying.
Dollar's surge propelled mills to cover the forward buying on the cotton market on Thursday, dealers said.
The official spot rate was unmoved at Rs 8650, they added. In the ready session, over 5,600 bales of cotton changed hands between Rs 8700-8900, they said. According to market sources, some leading mills indulged in hectic buying of cotton after unprecedented rise in the dollar's value versus the rupee.
Cotton analyst, Naseem Usman said that fine quality is short of demand but mills have no choice except to buy local cotton because import of cotton is costlier after dollars' recent increase. The Pakistan Cotton Ginners Association (PCGA) fortnightly report is likely within two days, final cotton production figure may help stabile the cotton market, he said. Slight improvement was seen in the international market, it is most likely rates may stabilise in the local cotton market, other brokers said.
Adds Reuters: Cotton prices settled lower on Wednesday as traders watched US-China trade talks closely, but came off three-year lows hit in the previous session, after unfavourable weather conditions raised concerns of delay in planting. The most-active cotton contract on ICE Futures US July settled down 0.41 cent, or 0.61%, at 66.35 cents per lb. Total futures market volume fell by 23,865 to 26,977 lots. Data showed total open interest fell 4,631 to 214,702 contracts in the previous session. The following deals were reported: nearly 2000 bales of cotton from Ghotki sold at Rs 8700, 3000 bales from Khanpur at Rs 8750 and 600 bales from Sadiqabad at Rs 8900, they said.