March 22, 2020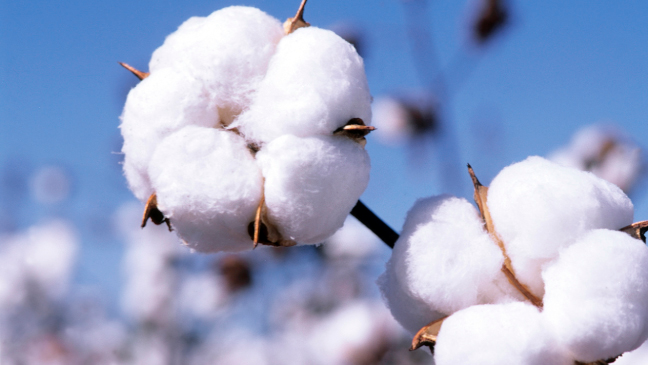 No business dealings seen on cotton market
No business dealings were seen on the local market on Saturday as all commercial centres including cotton market were closed due to self-isolation, dealers said.
The official spot rate was unchanged at Rs 8800, they added.
Cotton analyst, Naseem Usman, commenting on current situation in the market said that cotton market was closed due to self-isolation. Under the circumstances, closure of business activities has worried both the ginners and mills. In the meantime, the government has promised full payment of refunds before the end of current month.
Reports showing that the exporters who are facing cancellation orders from several European countries likely to start laying-off employees, mainly, who are on daily wages.
Adds Reuters: ICE cotton futures hit their lowest level in more than a decade on Friday, as slowing business activities across the globe due to the coronavirus pandemic heightened fears of sluggish demand for the natural fibre.
Total cotton futures market volume fell by 13,394 to 44,860 lots.