June 15, 2018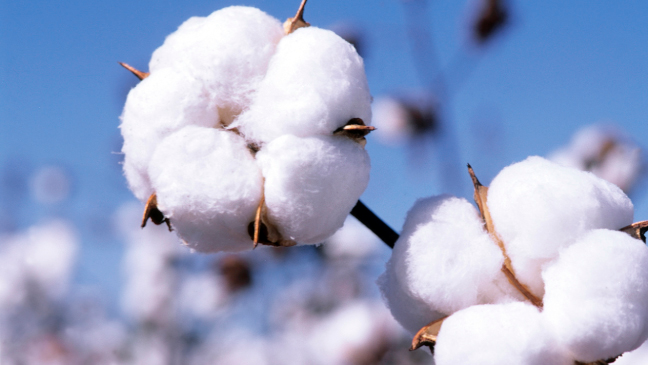 No business witnessed.
No business was witnessed on the cotton market on Thursday ahead of Eid-ul-Fitr holidays, dealers said.
The official spot rate was unchanged at Rs 7,600, they added. Prices of seed cotton in Sindh are available at Rs 3800-4000, they said.
Cotton analyst Naseem Usman said that leading mills and spinners were on the sidelines owing to tight supply position. Prices of cotton likely to go up on dollar's surge in the local market and globally, as well, he added. So, the ginners or growers, who have little stocks of fine quality cotton, trying to keep away from the market, to gain better profit, other analysts said.
Other brokers said that cotton demand is surging, so we can't reject the idea of further rise in the rates.
Adds Reuters: China has approved 800,000 tonnes of additional cotton import quota for 2018, the state planner said on Thursday, confirming a widely anticipated move by Beijing to allow more overseas purchases.
Exporters in India, the world's biggest producer of cotton, usually start selling new season cotton from end-August, after estimating the nation's crop size.
But robust demands from China and higher prices have prompted Indian exporters to sign deals in advance, the officials said.
"Chinese demand is very robust. They are ready to book Indian cotton," said Atul Ganatra, president of the Cotton Association of India (CAI). ICE cotton futures settled little changed on Wednesday, ahead of a weekly exports sales report by the US Department of Agriculture (USDA).
The most active cotton contract on ICE Futures US, the third-month December contract, settled up 0.03 cent, or 0.03 percent, at 92.93 cents per lb. It traded within a range of 91.92 and 93.69 cents a lb.