June 13, 2019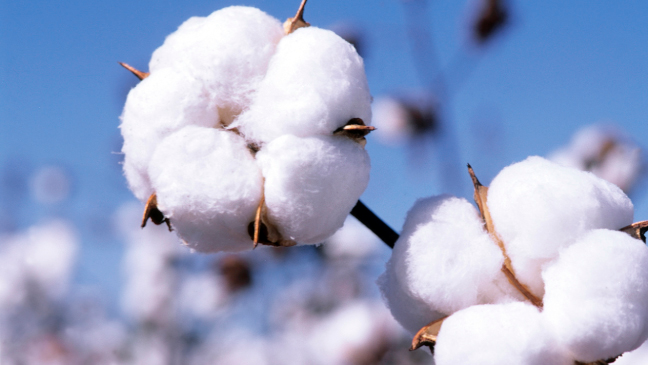 Cotton prices up on thin trade.
Prices were higher on the cotton market on Wednesday in the process of thin trading activity, dealers said.
The official spot rate was unchanged at Rs 8800, they added. Seed cotton per 40kg from Lower Sindh was available at Rs 4150-4200, they said. Binola was available at Rs 1800, they said. Only a deal of 1200 bales of cotton from Sadiqabad finalised at Rs 8950, they said. According to market sources, most of participants were busy in exchange of budget announcements, traders were looking disturbed due to imposition of heavy duties and sales taxes on several products, particularly, 17 percent sales tax on cotton yarn 10 percent sales tax on ginned cotton.
Cotton Analyst, Naseen Usman said that business community is not happy, the middle class, who is already suffering because of unprecedented rise in essentials, now will face more difficulties after increase in basic food items, such as sugar and cooking oil. NY cotton futures were down while rates of cotton moved both ways in other parts of the world.