February 16, 2020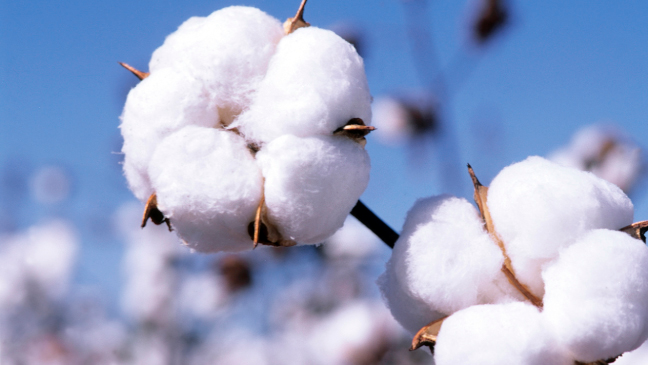 Restricted buying by mills on cotton market.
Mills showed less interest in fresh deals on the cotton market on Saturday owing to lack of fresh leads, dealers said.
The official spot rate was at Rs 9100, they added. In the ready session, only 400 bales of cotton from Rahim Yar Khan finalised at Rs 9000, they said.
Rate of seed cotton per 40kg in Sindh low quality was at Rs 2800, while the best quality was unchanged at Rs 4100, and in the Punjab prices of low quality were at Rs 2800 while the fine type was available at Rs 4600, they said. In Sindh, Binola prices per maund were at Rs 1400-1800, in Punjab rates were at Rs 1650-1800, they said and adding that rate of polyester fibre was at Rs 176 per kg, they said.
According to the market sources, the ginners and spinners were engaged in a battle of wits over lint and rates. It looks that local spinners and mills are not losing their confidence and are staying away from the new deals at the low rates. In the meantime, the ginners wanted to sell the commodity at the present levels despite the fact that they have not much unsold stock with them.
Cotton analysts said that prices may fall slightly in the near future. In the absences of basic facilities by the government, the growers and farmers were not any able to achieve desired target for the cotton production, they added. Adds Reuters: Cotton futures fell to a one-week low on Friday as investors tried to gauge the coronavirus epidemic's impact on China's economy, with cases continuing to mount.
Cotton contracts for March settled down 0.34 cent, or 0.5%, at 67.41 cents per lb, having earlier hit 67.21, their lowest since February 7. Prices were down about 0.5% for the week. Total futures market volume fell by 21,081 to 39,696 lots. Data showed total open interest fell 2,842 to 217,468 contracts in the previous session.