January 24, 2020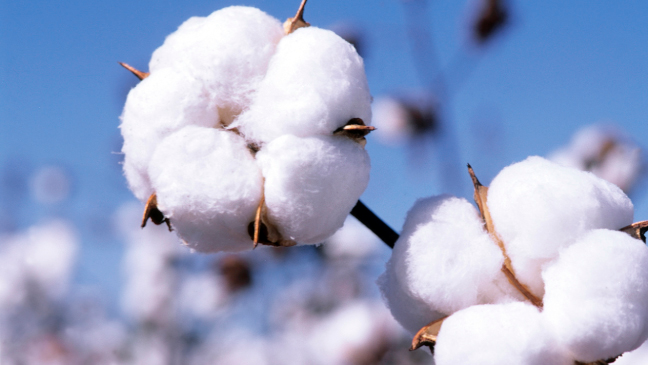 Modest trading activity seen on cotton market.
Subdued business activity was seen on the cotton market on Thursday due to less buying interest among mills and spinners, dealers said.
The official spot rate was unchanged at Rs9100, they added. In the ready session, about 4000 bales of cotton changed hands between Rs6700-9250, they said.
Rate of seed cotton per 40kg in Sindh low quality was at Rs2800, while the best quality was at Rs4200, and in the Punjab prices were at Rs3000 while the fine type was at Rs4600, they said.
In Sindh, Binola prices per maund were at Rs1400-1800, in Punjab rates were at Rs1650-1800, they said and the rates of polyester fibre was at Rs181 per kg, they said.
According to the market sources, most of the buyers showed little interest in fresh buying of cotton.
Cotton analyst, Naseem Usman said that the ginners were also on the sidelines because they were interested in increasing their asking prices.
The ginners have very small number of stock of fine type, so they want to earn profit as much as they can, other brokers observed.
Adds Reuters: ICE cotton futures gained more than 2% percent on Wednesday supported by mill buying and as investors bought back the natural fibre following a sharp fall in the previous session.
Cotton contracts for March was up 1.72 cents, or 2.48%, at 70.96 cents per lb by 12:26 p.m. EST (1726 GMT). It traded within a range Total futures market volume fell by 8,072 to 42,656 lots. Data showed total open interest gained 4,281 to 258,018 contracts in the previous session.
The following deals reported: 400 bales from Sakrand at Rs6700, 800 bales from Sadiqabad at Rs9250, 400 bales from Burewala at Rs6700, 800 bales from Fort Abbas at Rs8850-9200 and 1200 bales from Rahim Yar Khan at Rs9200, they said.