May 22, 2018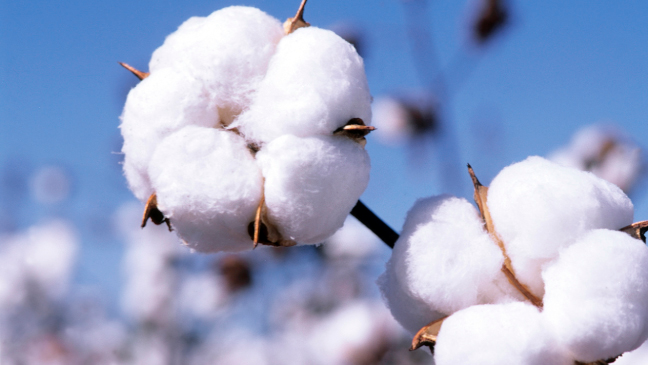 No deal witnessed on cotton market.
Not a single deal was reported on the cotton market on Monday due to less buying interest by mills and spinners, dealers said. 
The official spot rate was unchanged at Rs 7400, they added. In the ready session, no deal was reported till our going to the press, they said. Some dealers attributed the dullness to non-availability of quality lint. They said that best quality of lint is not available easily, so both the buyers and sellers preferred to keep away from the market.
Country has imported best quality of cotton from different resources to meet their demand, they said and adding that rate of polyester fibre rose and it looks that demand may rise in the coming days, cotton analyst, Naseem Usman said. Naseem Usman said that China is the largest buyer of American cotton, after the imposition of new taxes, China will also import phutti from other countries including Pakistan but mainly from India. In the world market, cotton prices went up, particularly in US and India, they said.