March 18, 2017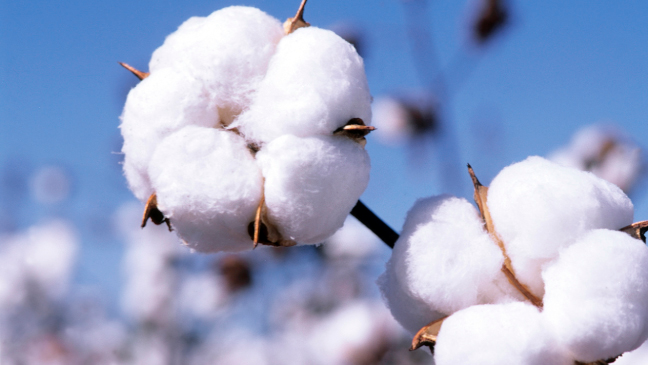 Active buying by spinners amid profit-taking.
Spinners did not show any reluctance in making new deals on the cotton market on Saturday as prices matched
with their psychological levels, dealers said. Official spot rate was unchanged at Rs 7500, they added. In Sindh and Punjab prices were at Rs 2800-3100, they said. In the ready session, nearly 3000 bales of cotton finalised between Rs 5500-7700, they said.
According to the market sources, profit-taking again witnessed as the ginners, who have very little unsold stock, almost are inferior type selling to keep themselves away from expected losses. Cotton analyst, Naseem Usman said that falling cotton stock with ginners kept many small spinners little active who eagerly laying hands over the low quality cotton.
Other experts said that supply of quality cotton is shrinking with each passing day. They further said that at closing season, it is difficult to get high quality cotton even the little size. The following deals reported: 600 bales of cotton from Dherki at Rs 7700, 400 bales from Moro at Rs 6575, 400 bales from Nawabshah at Rs 6400, 400 bales from RYK at Rs 7450, 1200 bales from Khanewal at Rs 5500/6800, 200 bales from Vehari at Rs 6650, 200 bales from Haroonabad at Rs 6500, they said.