June 12, 2019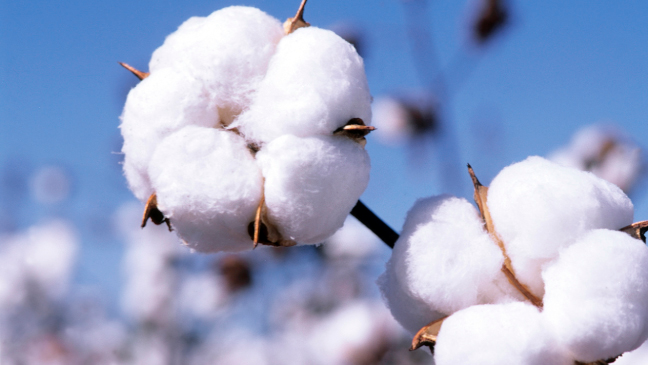 Firm trend on cotton market.
Steadier trend was witnessed on the cotton market on Tuesday in process of slow trading activity, dealers said. 
The official spot rate was inert at Rs 8800, they added. Seed-cotton per 40kg from Lower Sindh was available at Rs 4150-4200, they said. Binola price was slightly up at Rs 1800, they said. Only a deal of 200 bales of cotton from Sanghar finalised at Rs 8800, they said.
Market sources said that buyers did not show very much interest in fresh buying of cotton. Experts were expecting that traders and businessmen may get some relief after the announcement of federal budget. Cotton Analyst, Naseem Usman said that lean business is expected in the near future.
Adds Reuters: Cotton prices settled higher on Monday as the United States and Mexico, a major importer of US supplies, averted a trade dispute, while investors remained cautious ahead of a crucial monthly crop supply and demand report. Cotton contracts for July settled up 0.4 cent, or 0.61%, at 65.99 cents per lb. It traded within a range of 64.85 and 66.5 cents a lb. Total futures market volume rose by 6,361 to 63,976 lots. Data showed total open interest gained 1,189 to 210,156 contracts in the previous session. In other parts of the world, cotton prices were mixed in process of trading activity.