January 15, 2019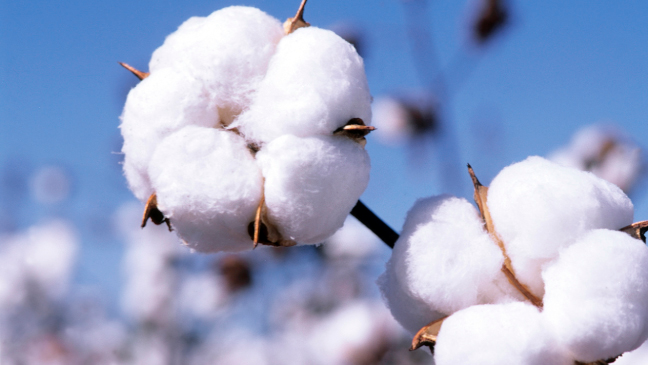 Listless business on cotton market.
Not a single deal reported on the cotton market on Monday as leading buyers were on the sidelines due to lack of buying interest, dealers said.
The official spot rate was unchanged at Rs 8,700, they added. Prices of seed cotton in Sindh were at Rs 3000-3700, in the Punjab seed cotton prices at Rs 3000-3700 and in Balochistan, rates of seed cotton were at Rs 3200-3700, they said.
In the ready session, not any deal reported, they said.
Market sources said that a kind of uncertainty prevailed on the cotton market in the absence of fresh leads.
Commenting on the lacklustre business, cotton analyst, Naseem Usman said mills showed interest in importing of cotton from the US and other countries owing the cheaper rates and better quality.
Some buyers preferred to be sidelined, eagerly waiting for the mini-budget with the high expectations of good announcements for cotton and textile sector.
They also said that cotton prices were mixed in international markets.