February 22, 2017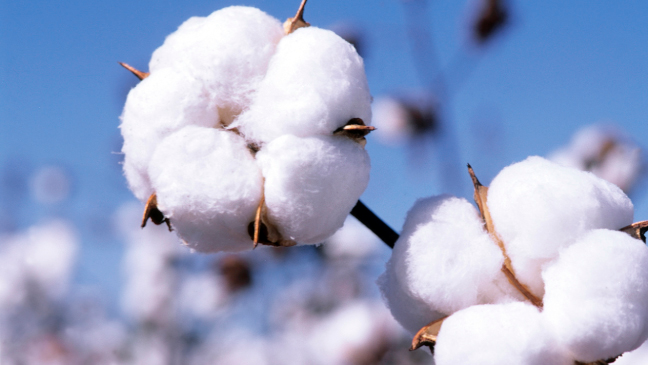 Cotton prices rise on modest business.
Some leading spinners showed interest in fresh buying of quality lint on the cotton market on Wednesday,
which helped prices to recoup early losses, dealers said. The official spot rate managed to keep last level at Rs 6,900, they added. In Sindh and the Punjab, seed cotton prices were at Rs 2400-3000, they said.
In the ready session, approximately 3800 bales of cotton changed hands between Rs 7000-7300, they said. Market sources said that spinners have already replenished their stock but they still need the fine quality cotton to meet the export consignments.
Cotton analyst, Naseem Usman said that firm trend in the international market was also a factor behind the modest rise in the local rates of cotton. The cotton yarn and grey fabric market continued to be slow and this was adversely impacting the textile industry. It was observed that the textile sector is running short of liquidity and each segment is squeezed owing to widespread defaults of payments at different stages, they said and adding that an encouraging report appeared that Generalised System of Preferences Plus (GSP+) scheme has passed smoothly through European Parliament Committee on International Trade (CIT), enabling local exporters to enjoy Preferential duties on exports for more two years.
They also said that we can expect that exports of textile products to show significant rise in the coming days. In New York, NY cotton futures showed sharp gains on Tuesday, brokers said.
The following deals reported: 1600 bales of cotton from Ghotki at Rs 7250-7300 (conditional), 1600 bales from Sadiquabad at Rs 7300 (conditional) and 600 bales from Liaquatpur at Rs 7000-7200, they said