April 24, 2017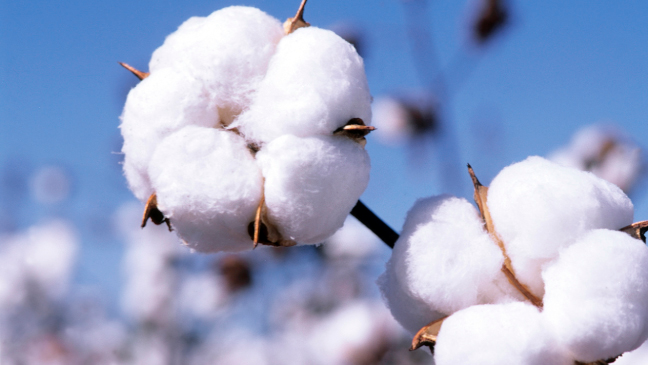 PAD sets 10 million cotton bales production target.
The Punjab Agriculture Department has set the cotton production target for the current season at 10 million bales.
Cotton bumper crop during this financial year is top priority of Punjab government because whole economy depends on its high production, said a spokesman of the department, here on Monday.
The spokesman further disclosed that the provincial government is also devising "2025 Cotton Mission" plan. For immediate relief of cotton growers, government is providing approved varieties of cotton seed on up to 50% subsidized rate and also providing subsidy voucher at Rs 700 per cotton bag to core area of cotton growers. More than Rs 14 million is being spent for provision of Agricultural Machinery to cotton growers. To save cotton crop against Pink Bollworm attack, Rs 96.2 million spent on PB Ropes that was installed on 50 districts of Punjab on 50 acre blocks. For cotton high yield seed production Rs 350.889 million is being spent on "Commissioned Research Program".
For White fly control, Punjab government is spending Rs 39.612 million to provide genetic modified varieties of cotton crop. In nut shell, Punjab government is taking measure to boost up cotton production and save cotton industry. He further said that this year there is an increasing tendency of cotton supply in international market and farmers can get full benefit by cultivation cotton during this year.