March 17, 2019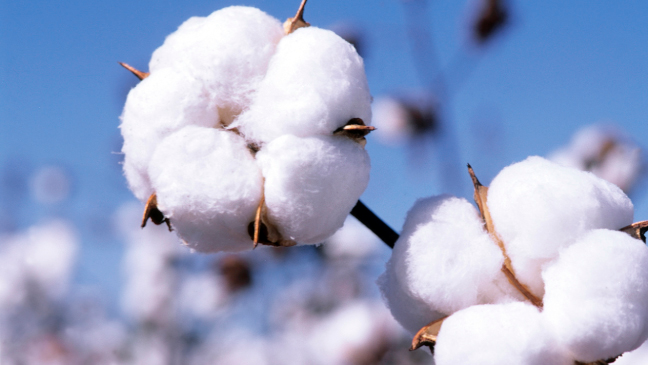 Cotton market rates firm amid modest trading activity.
Prices showed steadier trend on the cotton market on Saturday in process of modest trading activity, dealers said. 
The official spot rate unchanged at Rs 8,700, they added. In the ready session, approximately, 1700 bales of cotton finalised between Rs 7350-8900, they said. Prices of seed cotton in Sindh were at Rs 3000-3500, in Punjab seed cotton prices at Rs 3000-3600 and in Balochistan prices were at Rs 3200-3500, they said.
Market sources said that mills took little interest in buying of fine quality to replenish their stock. But the ginners refrained from selling in anticipation of better profit in days to come. Cotton analyst Naseem Usman said that despite shortage of quality cotton, rates may fluctuate slightly in the coming days. Cotton prices moved both ways in other parts of world, they said.
Adds Reuters: ICE cotton futures rose on Friday as a report stated that more progress has been made in the US-China trade talks lifted investor sentiment. The most active cotton contract on ICE Futures US, the May contract settled up 1.2 cents, or 1.62 percent, at 75.5 cents per lb.
Total futures market volume fell by 6,413 to 23,313 lots. Data showed total open interest fell 684 to 220,981 contracts in the previous session. Following deals were reported: 400 bales of cotton from Rahim Yar Khan at Rs 8800, 600 bales from Kabir Wala at Rs 8900, 400 bales from Alipur at Rs 8900, 300 bales from Ghra Mor at Rs 7350, they said.